Contact us
Enquiry Form
You can also contact us by:
Telephone 01227 360940 (Herne Bay surgery) at any time.
Alternatively you call us on our work mobile 07985014566 .
In the event that we are not in the surgery the phone is always on call divert. Please leave a message if we do not get to answer your call.
Email: info@hernebaychiropody.co.uk
Find us
Herne Bay
105 Station Rd Herne Bay Kent CT6 5QB
For further information on our Chiropody and Podiatry services please call 01227 360940 / 01795 430020 / 07985014566 or send us an email info@hernebaychiropody.co.uk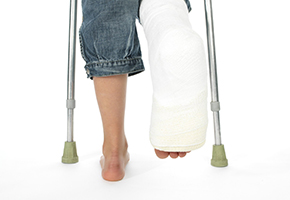 Our Services
Conditions Treated
All nail conditions (in growing, thick, fungal etc.)
Get in Touch
01227 360940
01795 430020
07985014566
Area we cover
Herne Bay Whitstable Canterbury Sturry - Blean Faversham - Westgate - Tankerton - Medway towns